27 Sep

Experience the beauty of nature in every picture!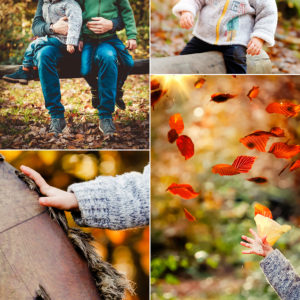 Outdoor photoshoots are more than just photos – they are an adventure for young and old!
Golden October and Indian Summer offer the perfect backdrop for exciting and colorful shots. Flowers, colorful leaves, beautiful grasses – nature offers us the best accessories for a successful photo shoot. There are no bad words for all those who are photographed outside; in the sun the play of light and shadow is particularly colorful and even in the thick fog a magical atmosphere can be conjured up.
Why an outdoor photo shoot?
Natural Beauty: nature offers the perfect backdrop for authentic pictures.
Play of light: In the natural warm daylight, a soft atmosphere is created in which your photos light up.
Relaxed atmosphere: in a relaxed environment you can move freely.
Nature is waiting to be discovered by you – let nature inspire you and capture the moment with us!